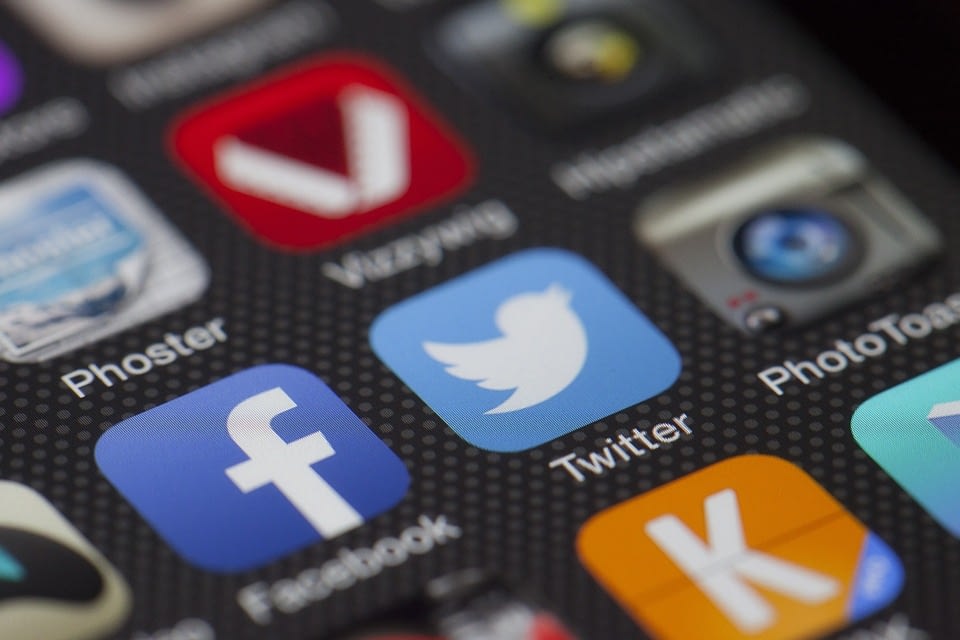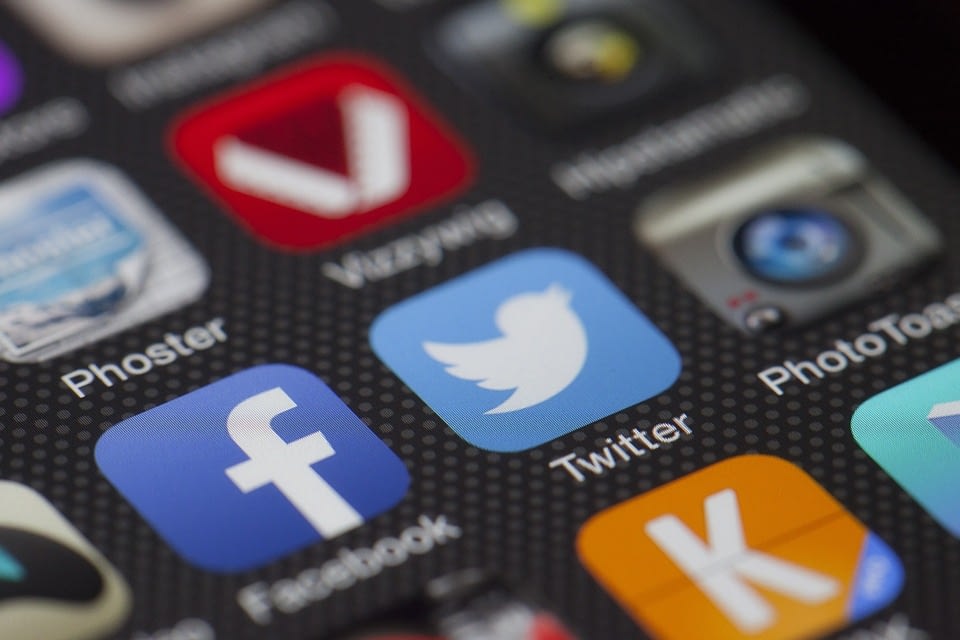 Twitter is a platform that allows people to connect with others, find out what is happening around the world, and share their opinions. The moments can vary from global events to small weekly celebrations. The moments are a good way to join popular conversations and even increase tweet engagements. However, for most businesses, it feels like a daunting opportunity. How can you join conversations in a manner that feels authentic to your organization?
In this post, you will learn top ways to tap into various trending topics on Twitter. By experimenting with these approaches, you are not only inserting yourself into discussions for its sake; you will add value and share your business's personality in the right way. It is vital to take into account who your followers are. In this way, you can find what is trending on Twitter. Instead of Tweeting a generic greeting or jumping in a timely hashtag, you should craft a message that can resonate with your target audience.
Relate the Moment to Your Brand
Rather than creating Tweets that respond to each trending topic to get visibility, come up with a more focused approach. The truth is that your Tweets can bridge between what the world talks about and the various services or products a business can provide.
Reflect Your Values
There are times when conversations on Twitter feel relevant to the core values of a business. You should not shy away from being part of what is happening. That makes the brand feel relatable and can help people to understand whatever they stand for and support. Usually, a simple, heartfelt approach is the right one.
You can use the search function on Twitter to help you know what people are talking about on various topics. Also, you can use the Advanced Search function to narrow your search to content in particular geographies. You should learn more about how to use filtering options to help you get the specific content you want. Also, you can use the Quote Tweet function to share tweets from other people and businesses.
The Above tips help you to tap into cultural moments that make Twitter a good place to communicate. You can integrate relevant touchpoints in the right manner. In this way, you can create relevant content for the followers to interact with you and get to know your business better. If you are planning to advertise your business, you should learn how to create successful Twitter campaigns.