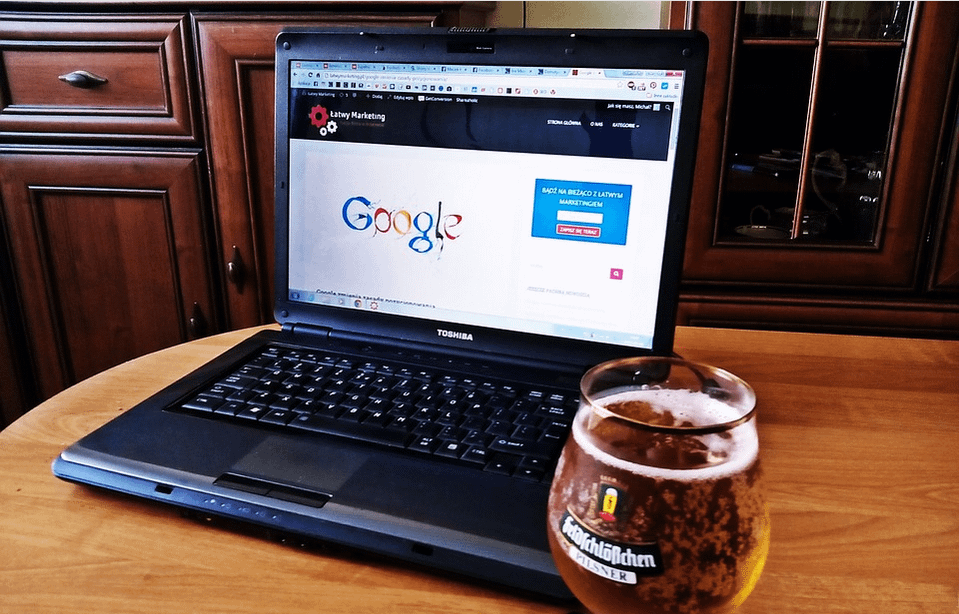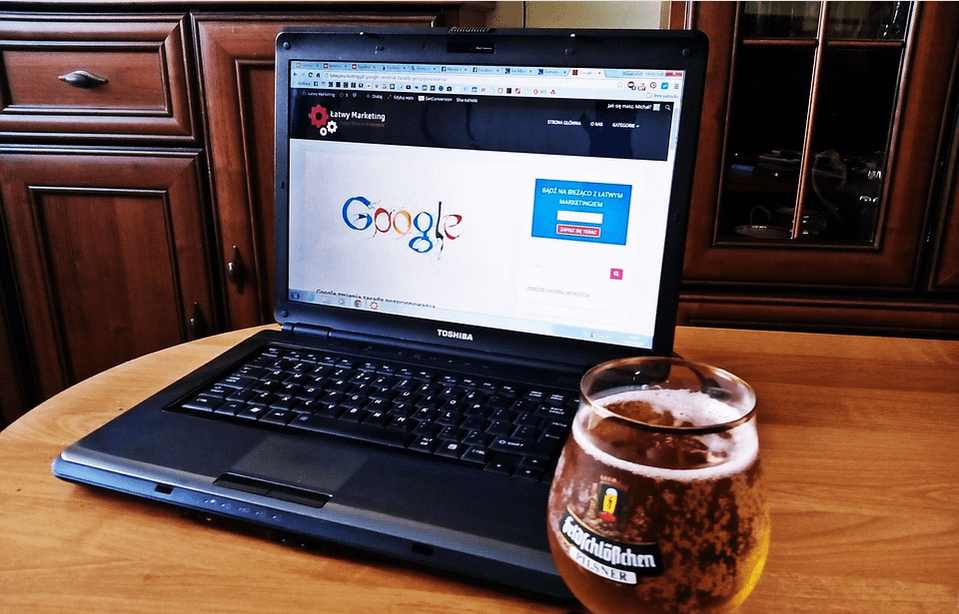 Are you trying marketing your business online? If the answer is a resounding yes, then you have an idea of how competitive digital marketing can be. Other companies that do what you do are competing for the same audience as you. The competition can be quite stiff, and if you are not careful, you'll get swallowed by your competitors.
If your Google Ads are not performing as expected, you need to revamp them to keep your competition at bay. Here are some of the other tips you could use enhance the performance of Google Ads;
Choose Your Keywords Strategically
Aligning your keywords with your keywords and landing page will work to your advantage. Using long-form keywords instead of single keywords will undoubtedly help improve your Google Ads. For instance, if you are selling toys, try using terms such as "Kids gift toys" or "best boys toys." Don't use general single words such as "toys." They'll not fair well on your Google Ads.
Use a Catchy Call-To-Action
Most people don't know how to conclude an Ad. You need to end your ads with a statement that will make the reader want to act. By acting, we mean making your audience want to buy you're your products. A strong call-to-action always seals the deal. Some of the statements you should use include Sign Up, Try, Request for a Quote, and so on.
Create Simple Interesting Ads
If you want your Google Ads to do well, you need to think of your audience first. Once you know what would resonate with your prospects, create short and intriguing Ads. You can do this by highlighting the best features on the Ads. Furthermore, indicate any future or ongoing orders in your Ads.
Test Different Ideas
Some Google Ads are better than others. This depends on how you express yourself on ads. In some, you excel, and they garner lots of attention, while some don't do well. That said, experiment with different ideas, offers, and call-to-action statements. Soon you'll find out what works for you, and your ads will undoubtedly be more appealing.
Google Ads can help you grow your business exponentially. However, they've got to be captivating. In the competition for customers' attention, the brand with catchy Google Ads does better than those with plain ads.