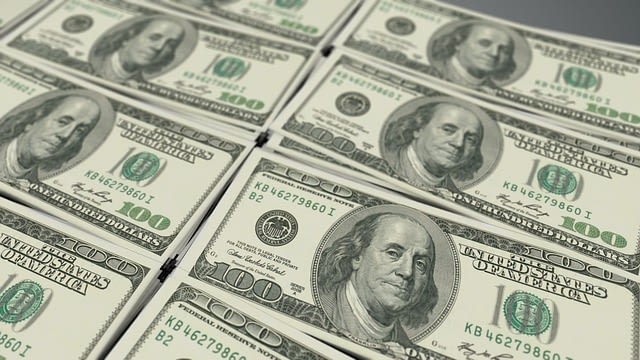 Today' digital world is quite different from what it was a decade ago. The digital world is providing ways to get services done, and goods delivered almost effortlessly. The biggest innovation yet has been the merging of different systems to ensure finances operate seamlessly across different businesses and locations.
Buying anything these days is a click away or a touch away for those using touch-enabled devices. Some critical issues are powering the move towards the era of paying cashless. You should be familiar with the issues to prepare your business or organization to make the most out of what you can get.
Devices for the Network
There is always talk about the network that powers the cashless system. People think that this network consists of the servers placed by big IT firms. These services do many things including the support for the cashless economy. However, the biggest factor in the uptake of cashless payments and subsequent cultivation of the sector is the high number of smartphones on everybody's hands. These devices continue to become powerful and interconnected. They form the cornerstone of any transaction.
Mobile Wallet Providers
The job of mobile wallet providers is to give you a platform to allow you to put your money in a virtual space and use the money when you want to buy something. If all you had was a smartphone to let you buy from an online store, then you would still not be able to buy. The wallet provider ensures that the money can be moved from your bank to the wallet and the vendor or recipient of the money. If people have the same wallet, then they can move those funds across themselves and exchange goods.
Sellers Must Accept Digital Payments
The other part of the puzzle consists of sellers who agree to sell things online and to accept digital payments. They aid those who are selling offline to have legitimate reasons to trust the cashless payment systems.
People use credit cards for several years as one of the earliest form of cashless payment. These days, mobile payments integrate with card payments to ensure that no one remains behind. Thus, sellers accepting cashless completes this important system.
Standards Ensure There Is Cross-Platform Support
If you are to launch a cashless system for your business or as a vendor, then you must abide by some of the standards already in place in the financial and business industries. The standards are there to promote coordinated developments within the industry and to support innovation. You should think about end users and their reservations towards using a particular option over another. The use of common standards allows you to tap into already popular systems for advancing your business and allowing cashless payments to thrive.
Trust Is Key
People's trust in the system ensures the structure keeps going without major disruptions. People trust money even though it is paper. They extend this trust to the cashless variations of money. Therefore, you should focus on ensuring people trust the system you are going to use. Alternatively, you should support all the trusted systems.
Do not stay behind; make sure your business has what it takes to operate in this era of cashless payments.