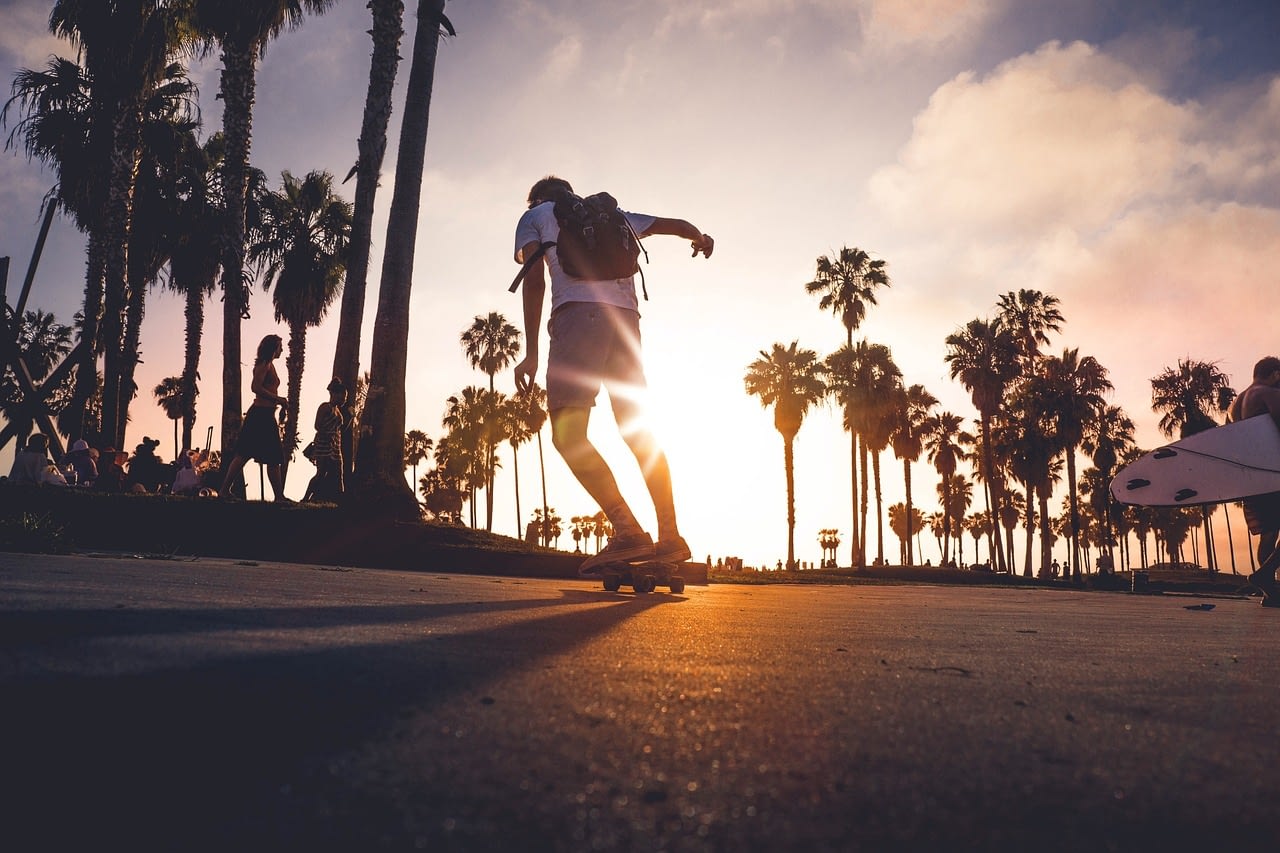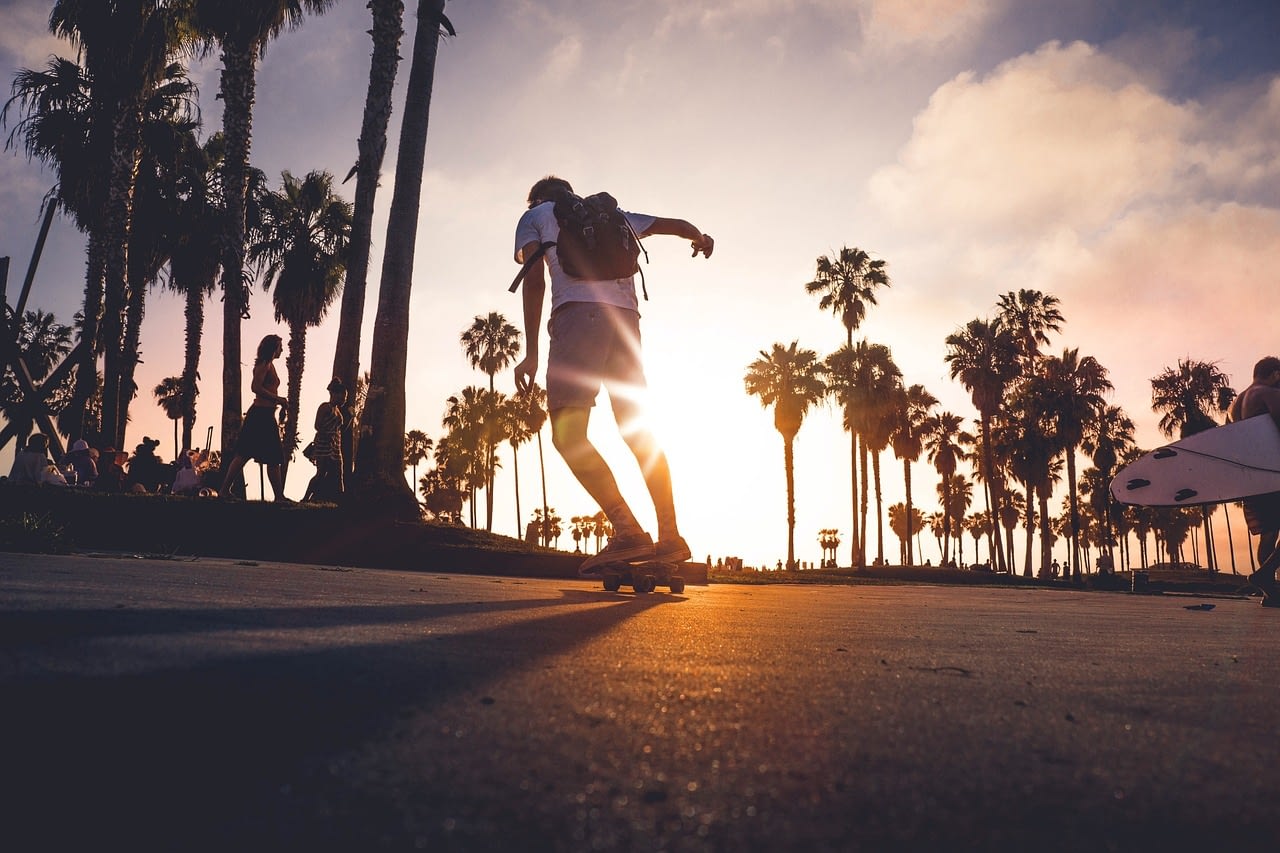 Purchasing an electric skateboard should not be done in a rushed and careless manner. You need to explore the different options you have. It is vital to inspect the quality of the skateboard before buying it. Also, ensure you assess emerging trends in skateboard manufacturing. Top 10 list provides various makes and models of electric skateboards you should consider. The following tips can help you to choose a quality electric skateboard. Remember to examine all options you have.
Deck Materials
When purchasing an electric skateboard, ensure you inspect it by checking the materials used to make the deck. Usually, decks are made of high-quality timber. It is advisable to choose a deck that has multiple layers, and it means it is durable and flexible. In most cases, the number of layers used ranges from 4 to 10. You can also find skateboards made of reinforced fiberglass.
Wheel Quality
Another vital factor to consider is the grade of the wheel. You should note that wheels serve as important accessories of the skateboard. Most of the wheels are made of polyurethane materials. No matter the size and material of the wheel you choose, you have to ensure its quality is topnotch. A high-quality wheel delivers fantastic performance when it comes to texture, ride, handling, speed, and acceleration.
Also, the quality of wheels can be affected by their hardness and size. The softer wheels are quite beneficial as they offer more traction, especially when they are used on tough and rough surfaces and terrains. Moreover, they provide more rolling capacity and predictable slide. On the other hand, harder wheels often skate faster as they have less traction.
Motor
The engine of an electric skateboard should determine your choice. The wattage rating of the engine is not the main determinant, but it means that your skateboard will supply more torque and be quicker. Therefore, it will affect the speed of the skateboard. Also, remember that higher wattage used in a motor means it will generate a lot of noise.
Battery
There is a need to look at the battery used by an electric skateboard. Ensure it uses a rechargeable lithium-ion battery. You will find it to be more beneficial as compared to the lead-acid battery as it is lighter. Remember that the lifespan of the battery can extend to a thousand cycles. You should assess the battery life if you are planning to use your skateboard for extended trips. You do not want the battery to die in the middle of the journey.