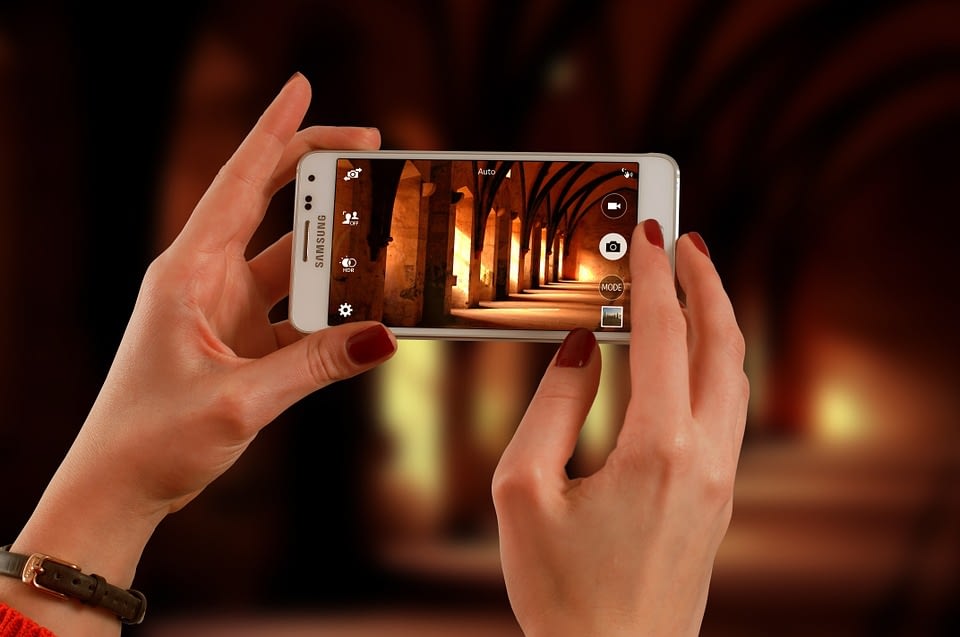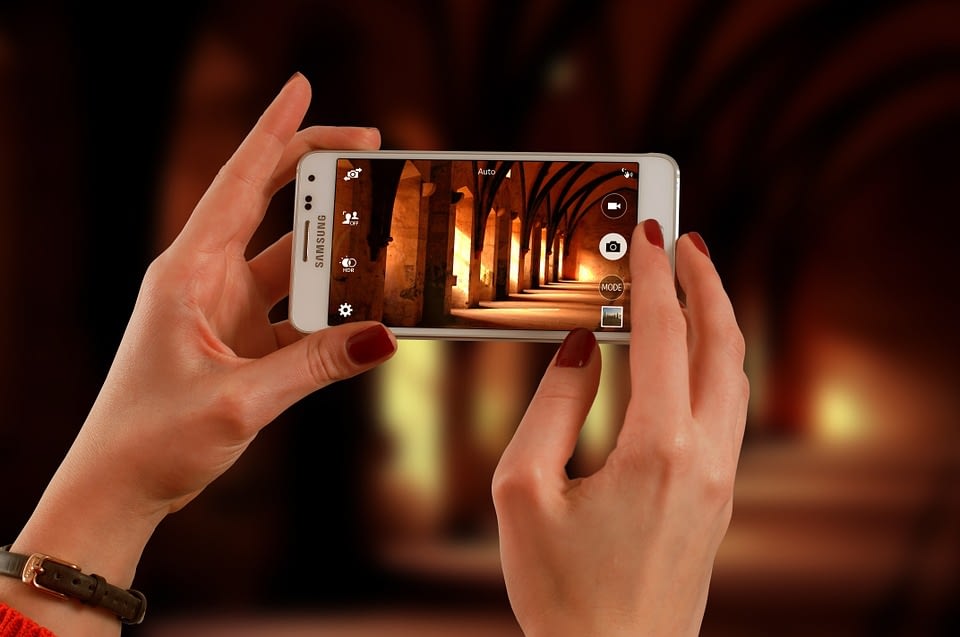 Mobile phones are now part of our lives. In fact, smartphones have revolutionized the manner in which people communicate. Consumer preferences keep changing. Moreover, we are in the world of the latest innovation and style for the top mobile brands. Quicker processors, high-resolution cameras, new options, design, and stylish look are some of the things consumers need. A lot of companies are exploiting these options to gain a competitive edge from their rivals. This is the list of top mobile phone manufacturers in 2019.
Samsung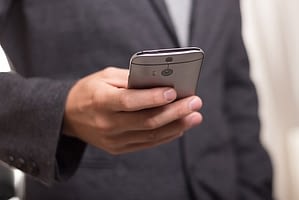 This is a company situated in South Korea. It is the leader in the smartphone industry. Over the years, the company has strived to enhance product capabilities through extensive research and development. The company is quite popular for its Samsung Galaxy phone. It has also partnered with audio companies such as Dolby and AKG to offer customers high-quality sound experience. It has a market share of about 20%.
Apple
Apple remains to be the most preferred brand in the smartphone industry. The company was founded in 1976 by Ronald Wayne and Steve Jobs. It is now known for its classy iPhones. It has a large customer base because it offers different products with superior features and design, which are needed by many customers. Most competitors of Apple have tried to imitate its features and even trying price-cutting strategies but they are yet to deter the large customer base.
Huawei
The company was founded in 1987. In fact, it is the largest smartphone manufacturer in the world. The company is situated in China. It has a lot of innovation centers around the world. About 15% of its revenue is re-invested in research and development. It has developed its own operating system and has a strong mobile presence in over 170 countries.
Oppo
Oppo is a mobile company based in China. It is one of the popular new companies in the manufacture of mobile phones. The company was founded in 2011 and it has a good global presence with its computing and mobile accessories. It produces a range of smartphones that cater to both low segment and affluent customers.
Vivo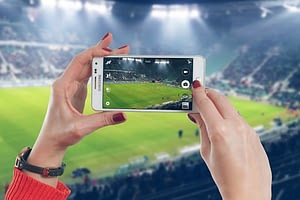 Vivo is one of the largest manufacturers of the smartphone, software, online services, and a strong global footprint. It has developed Android-based software. This is the first Android company to launch a smartphone features that have a display similar to Apple's iPhone X.
Motorola
Motorola is an American company that was founded in 1928. It is divided into two: Motorola Solutions and Motorola Mobility.