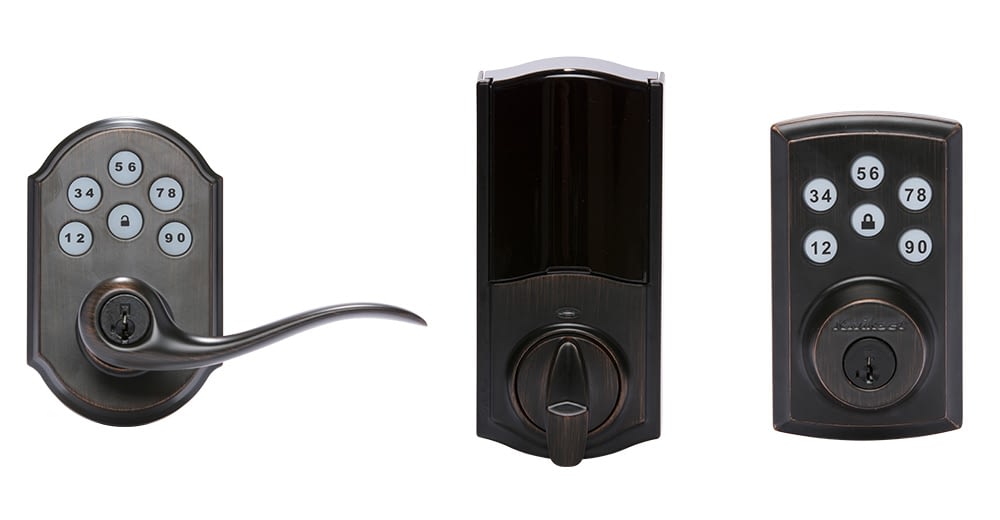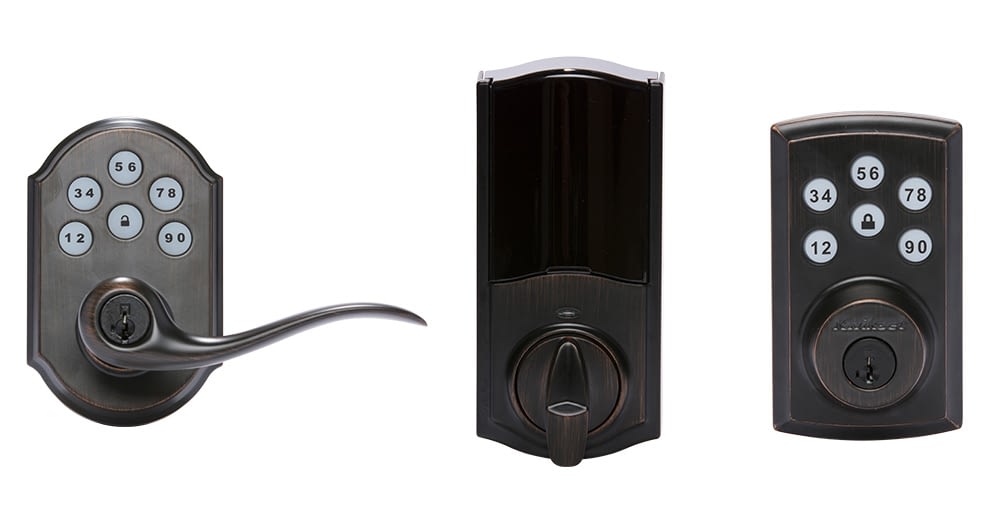 In the age of technology, the importance of home security can never be underestimated. Burglars have become smart, and home security locks that were working years ago no longer work today. It is important to be smart with your home safety.Using smart locks for Google Home keeps your home safe.
Apart from using modern lock technology, be proactive about keeping your home safe. Check and double-check to make sure that everything is working perfectly. Burglars take advantage of loopholes in your security system so that they can access your home. Here are some tips to keep your home safe and secure:
Use the Right Locks
Using the right locks is very important to keep your home secure. You need to use smart lock technology for maximum safety. Smart locks come in a variety of types and options. The simplest locks require you to put a pass code so that you can access the home.
However, we now have advanced technology like the use of fingerprint or even eye recognition. Using technology can help you to secure your home. When using smart technology locks, make sure that an expert installs them. They will only work when you get the best quality and also with the right installation.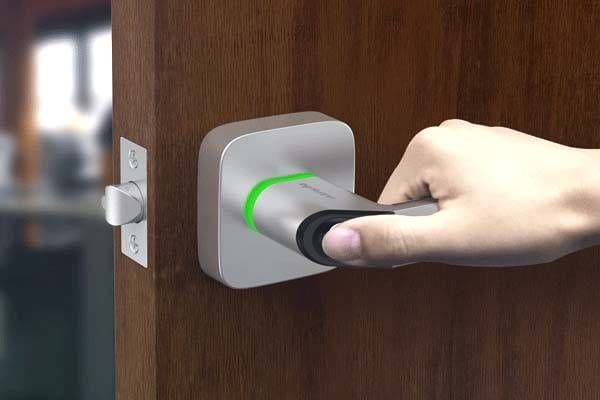 Use Security Lighting
Security lighting is important for your home and especially at night. Make sure that you have adequate lighting in all the entry points of your home. Dark spots in your compound work as a hiding place for burglars who are likely to access your home. When the compound is well-lit, it will be difficult for unwanted strangers to hide anywhere near your home.
Clear the Compound
Keeping your compound clear can also help aid security. Tall bushes and plants near your home can act as hiding areas for invaders. You can have some plants and flowers in your yard but make sure that the front door is as clear as possible. Keeping your front door clear makes you vigilant of your surroundings. It is possible to see anyone trying to access your home.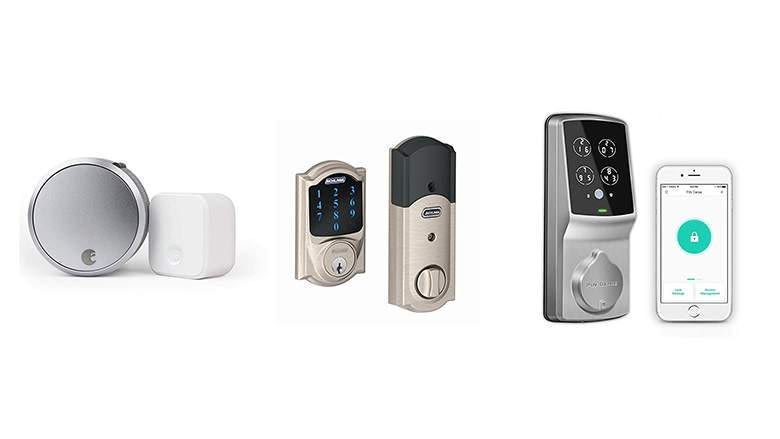 Use Security Cameras
Every home should have security cameras on the entry points. Security cameras will not prevent burglars, but they serve as a warning to anyone coming near your home. When they see cameras, they will stay away and stop their plans for accessing your home. Good quality cameras are the best because they can capture everything going around in your home entry points.